Description
---
TINY STARS (3 – 4 years) soccer program
is designed to be fun and fast paced:
"First Touch", "first kick", "first soccer team"
Program and sessions are held INDOORS.
———————————
DUE TO LIMITED SPACES,
this Program is available ONLY to FIRST 20 registered players/per class per day
DAY OF THE WEEK: SATURDAYs
TIME: from 10:00-10:35 am
LOCATION: Capt Nichola Goddard School
——————————-
Practices focus on basic FUN*damental soccer skills, coordination. We utilize creative games and help kids develop listening skills, cooperation and teamwork. These practices are the first practices where children participate independently.
At the end of the program, TINY STARS are taking a part in our final SOCCER TOURNAMENT, where they will receive their program medals and certificates
Participants will also receive soccer uniform and soccer ball (unless opted-out at the registration form) *
——————————–
---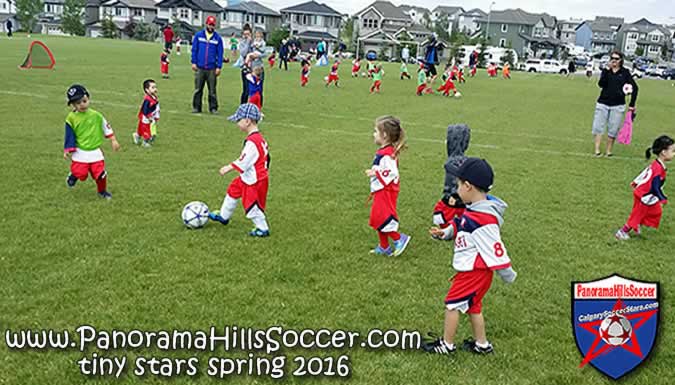 ---
Cancellation/Refund Policy
Cancellations made 14 days before the start of the program will be refunded less an administration fee of $35.00. No refunds are issued after this time (please see our policy =>>> )