Description
---
MINI STARS (5-7 years) soccer program
is designed to be fun and fast paced:
"First Touch", "first kick", "first soccer team" + more soccer
Program and sessions are held INDOORS.
———————————
DUE TO LIMITED SPACES,
this Program is available ONLY to FIRST 20 registered players/per class per day
DAY OF THE WEEK: currently available only on Mondays
TIME: from 6:55-7:35 pm
LOCATION: @ Capt Nichola Goddard School
——————————-
MINI STARS SOCCER PROGRAM is our THE MOST POPULAR PROGRAM…. Program is fun and exciting way to introduce your 5,6 and 7 year old player to the basic elements of soccer. The program utilizes an age-appropriate curriculum and fulfills the our mission of developing the individual player and creating a lifelong love of soccer!
At the end of the program, MINI STARS are taking a part in our final SOCCER TOURNAMENT, where they will receive their program medals and certificates
Participants will also receive soccer uniform and soccer ball (unless opted-out at the registration form) *
——————————–
---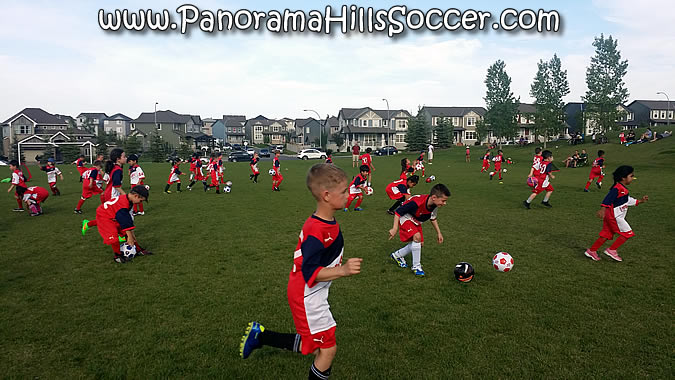 ---
Cancellation/Refund Policy
Cancellations made 14 days before the start of the program will be refunded less an administration fee of $35.00. No refunds are issued after this time (please see our policy =>>> )